30 Avenue Moulay Rchid Gueliz
In central Marrakech. Marvelous 4 stars hotel with a unique garden and swimming pool layout ...
Boulevard Abdelkrim Al Khattabi
The Imperial Plaza is located in the centre of Marrakesh. It has a spa and wellness centre...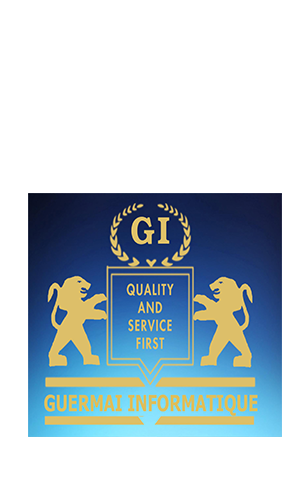 30 Avenue Moulay Rchid Gueliz
Grace à son expérience depuis 1992, ses références clients dans tous ...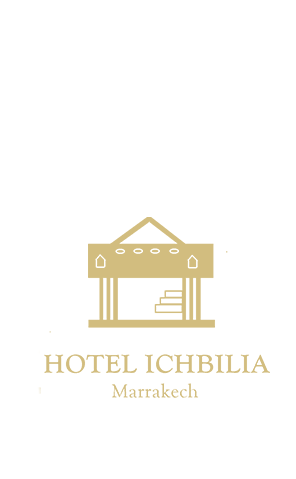 1, Rue Bani Marine, Médina,
Ichbilia Hotel is located in the heart of Marrakech, 2 minutes walk from the ...